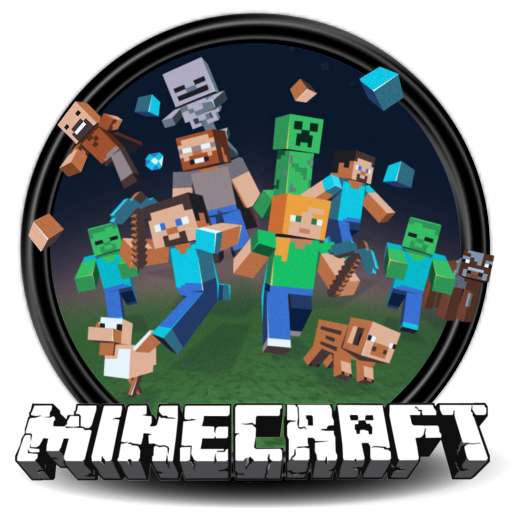 Free Minecraft Server Hosting For 7 DAYS!
Try now our minecraft game servers available completely free for 7 days without the need to add any payment method.
All our game servers come with a control panel that gives you the ability to modify and manage your server 100%. You will also be able to install any minecraft server version including modded versions
We remind all customers who are going to order the service, that only 1 order per account is available and the service is only available for 7 days. All files within the server, when the 7 days expire, will be deleted unless you open a ticket before the expiration and upgrade to the next paid plan.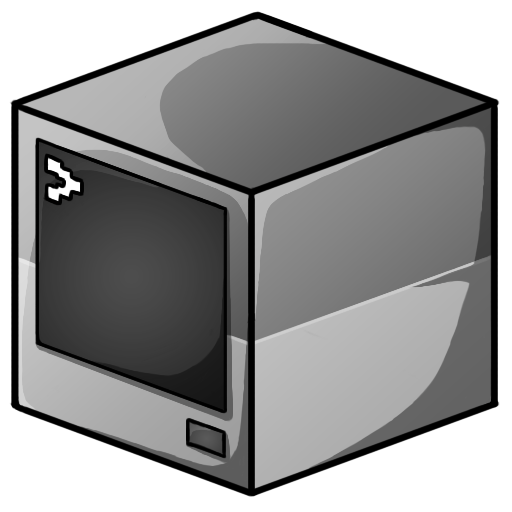 FREE-MC-SERVER
2 GB RAM DDR4
Unlimited SSD Space (FAIR USAGE)
Unlimited Bandwidth
Unlimited Server Slots
Gaming DDoS Protection Included FREE
User-Friendly Control Panel
1 x MySQL Database Included